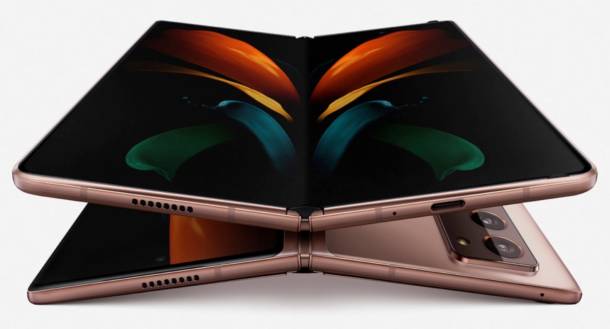 Samsung has reportedly decided to introduce a phone with an under-display camera next year.
Korean media says the Galaxy Z Fold 3 will be the first Samsung handset to get the technology.
Samsung will develop both the screen and camera sensor in house, and it's working on software algorithms to improve under-display camera photography.
---
Smartphone vendors have been toying with under-display cameras (UDC) for a few years, and the first such handset arrived earlier this year. But the ZTE Azon 20 5G might not be the UDC phone people want to buy if it's even available for purchase in western markets. None of the top Android handset vendors have launched phones with cameras under the screen. Most of them chose instead the next best thing, the hole-punch camera screen design that Samsung pioneered. But things might change next year, as more vendors might consider introducing phones with perfect display designs. Samsung, which happens to make some of the best screens in the industry, is one of them, and a report from Korea says the company's first UDC handset will be of the foldable variety.
---
Black Friday 2020 is here
---
Today's Top Deals
Trending Right Now:
This might be the first Samsung phone with a camera under the display originally appeared on BGR.com on Fri, 20 Nov 2020 at 07:50:36 EDT. Please see our terms for use of feeds.

BGR
BEST DEAL UPDATE: